What a year! It's been three years now since I joined GB Leighton. We took our fans with us to Mexico and played all over the Midwest to great crowds. I've probably said this before, but the fans of GB Leighton are special. It's a very large extended family where we know quite a bit about each other. It's a community where we share in all that life can be. It makes us stronger. 
We got stuck in a hailstorm while playing on a barge on the Mississippi river and got pooped on by birds in Wayzata, MN, but as a general rule, the band plays on!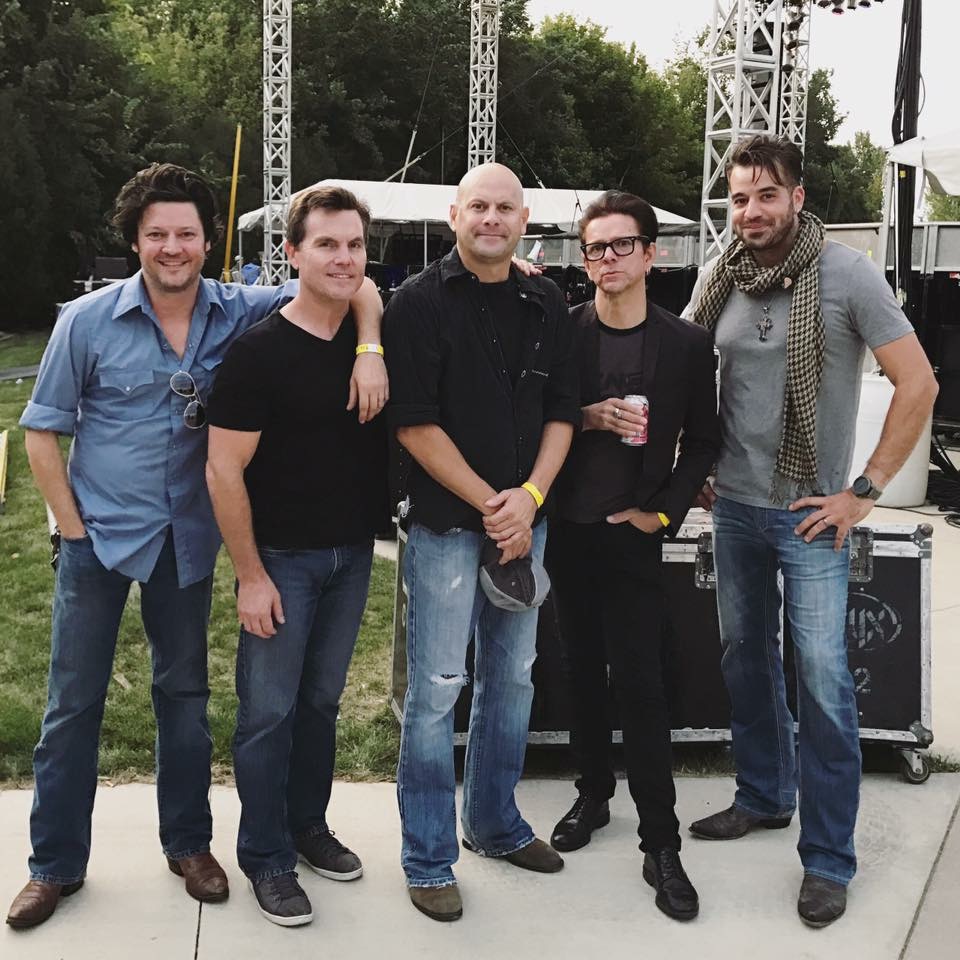 It takes a real team effort to keep us going from one show to the rest and I can't think highly enough of the guys I get to play with. At the end of the day, it's all about the songs. We play a lot of shows, and if Brian's songs weren't as strong as they are, it would probably get old really quick. I'm lucky to be in a place where I get to play them and do my part to get them across every night. It's a gift. Thank you, Brian!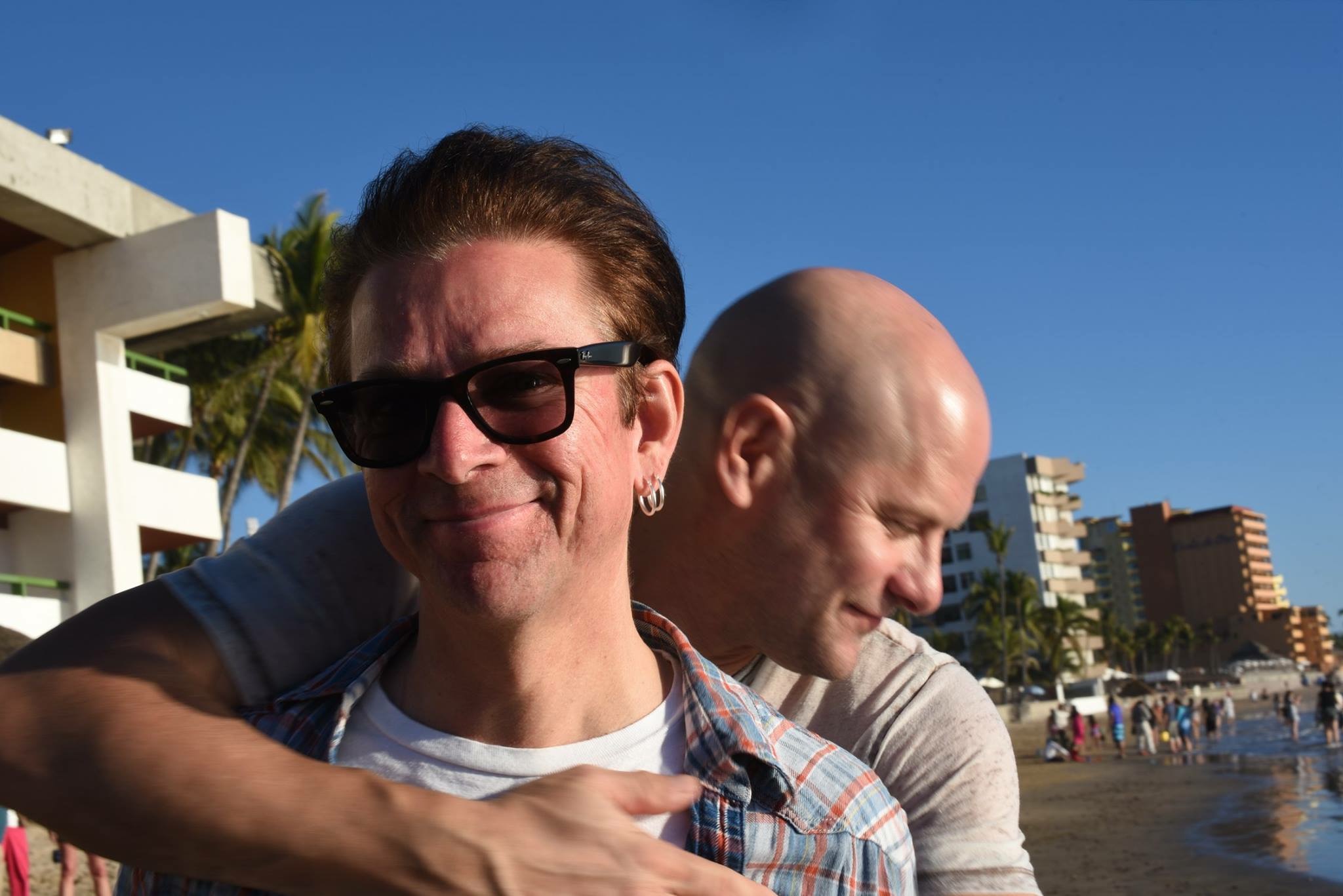 I've had some amazing people come through Studio Bredsound this year. My collaboration with Tina Schlieske has been really special. We've been making music together off and on since 1984 and we can still come up with new ways of doing things. Brian has been busy writing and recording here too and it shouldn't be long before have something new for the fans to hear! His new songs are some of my very favorite ones of his.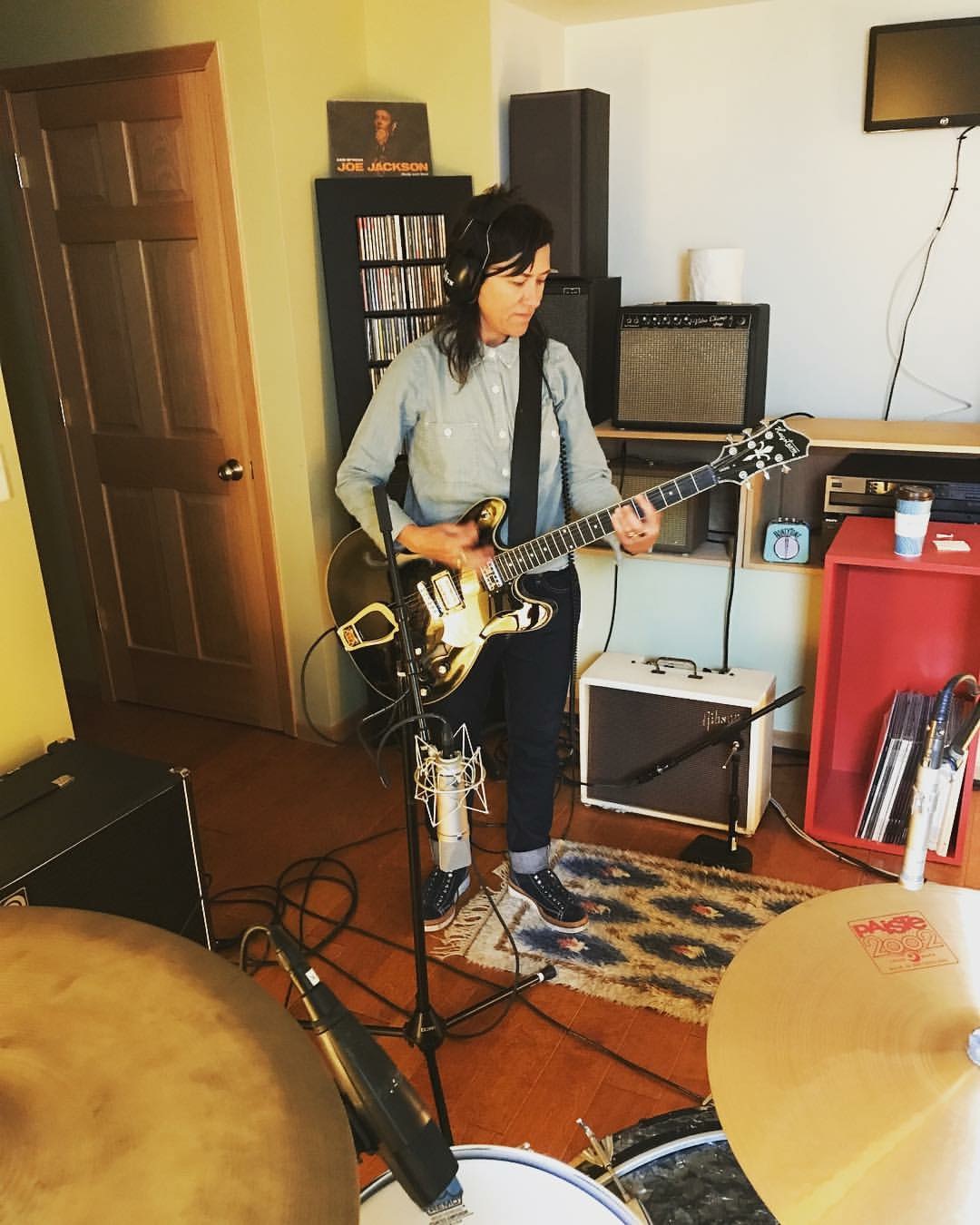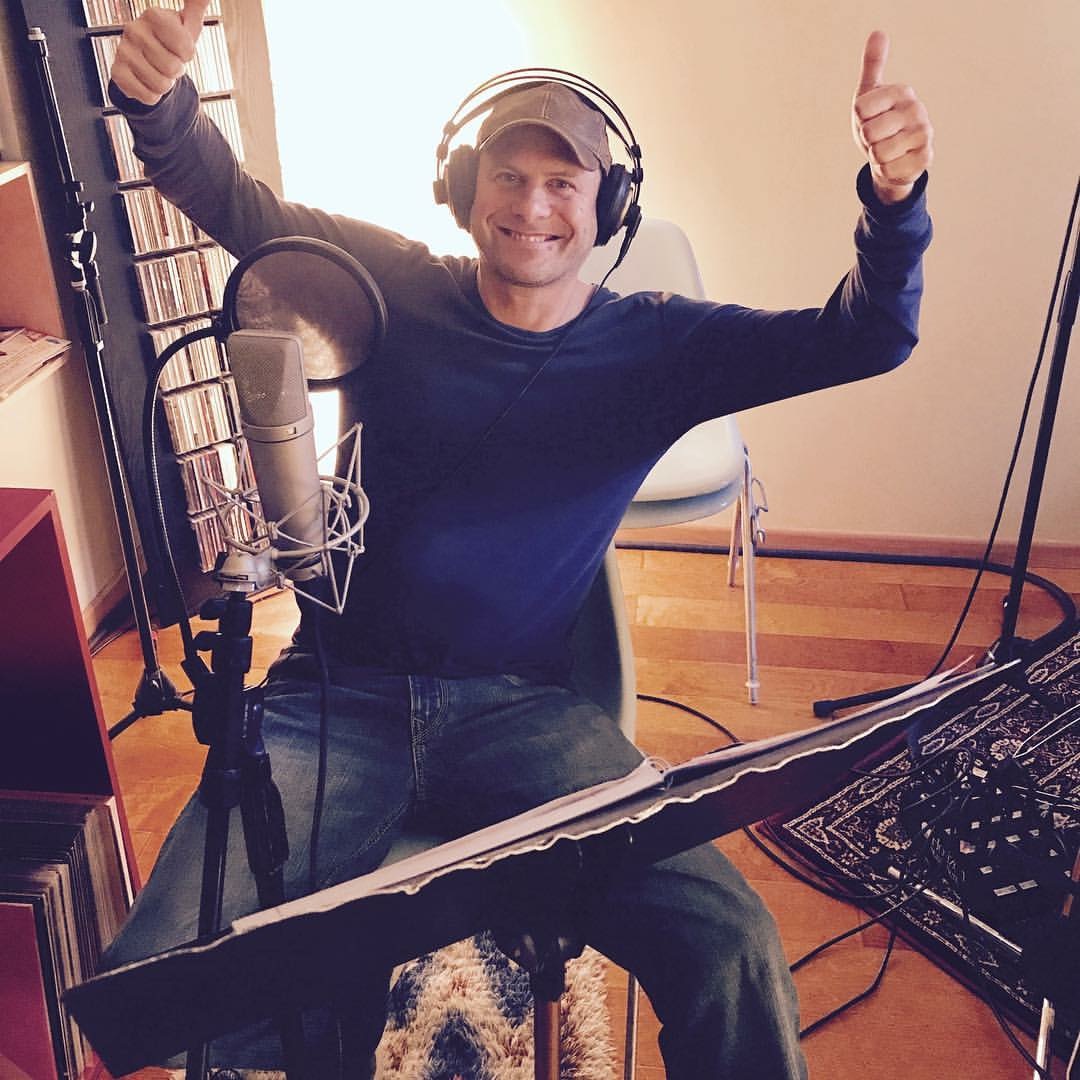 As a musician and producer, 2017 has been a great year, and I am grateful to all the people that make it happen for me. I really don't know what I would do if I couldn't get my Sharkfin picks. I've used them for 40 years now and I try to turn other guitar players on to them wherever I go. Thank you for sending them to me all the way from Sweden! Check out their website http://www.sharkfin.eu/ and this this video I made on how I use them!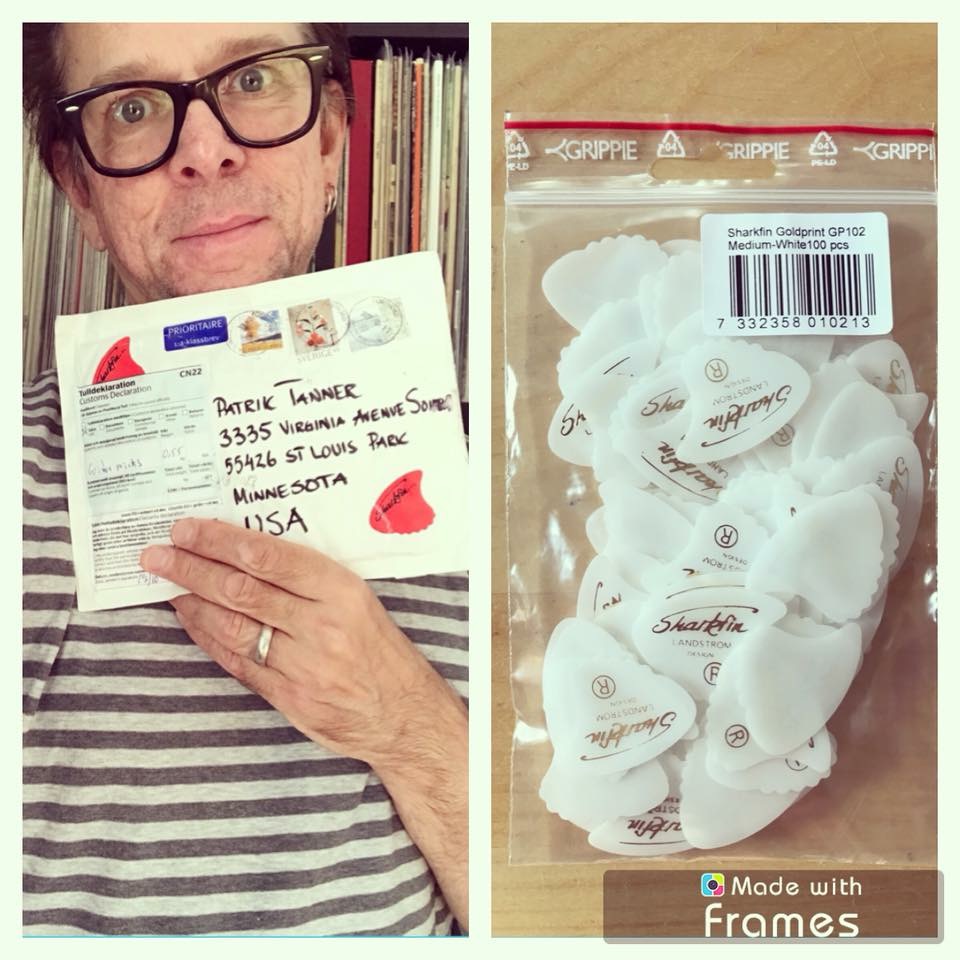 Jeri Designs make my awesome guitar straps. They are handmade works of art that I get to wear every night I play a show. If they are good enough for Keith Richards, they are certainly good enough for me! Thank you, Jeri!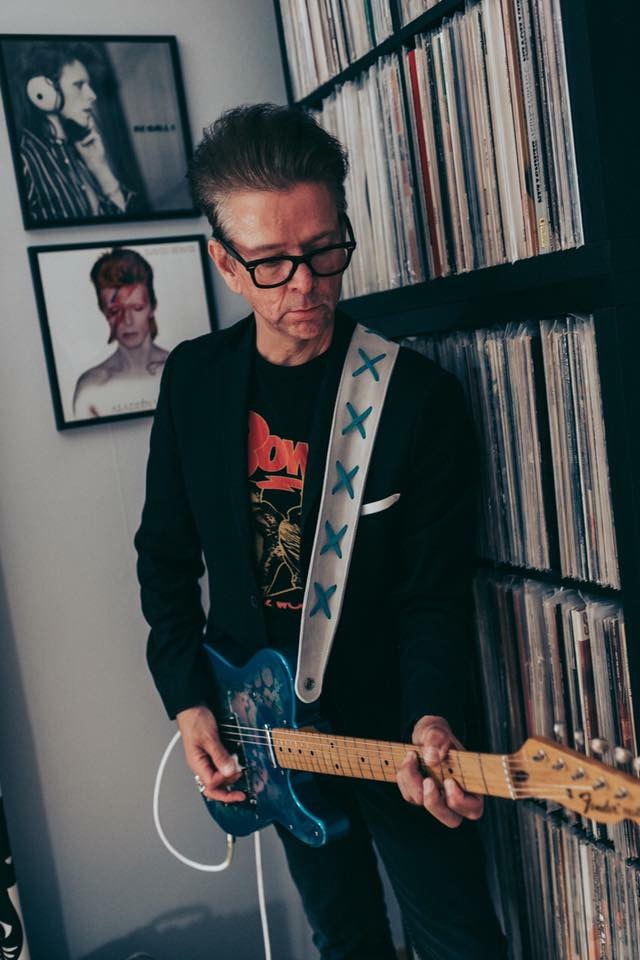 Electro-Voice was nice enough to supply me with a brand new PA for the smaller acoustic shows that we play. The best speakers that money can buy and unparalleled reliability! You rock!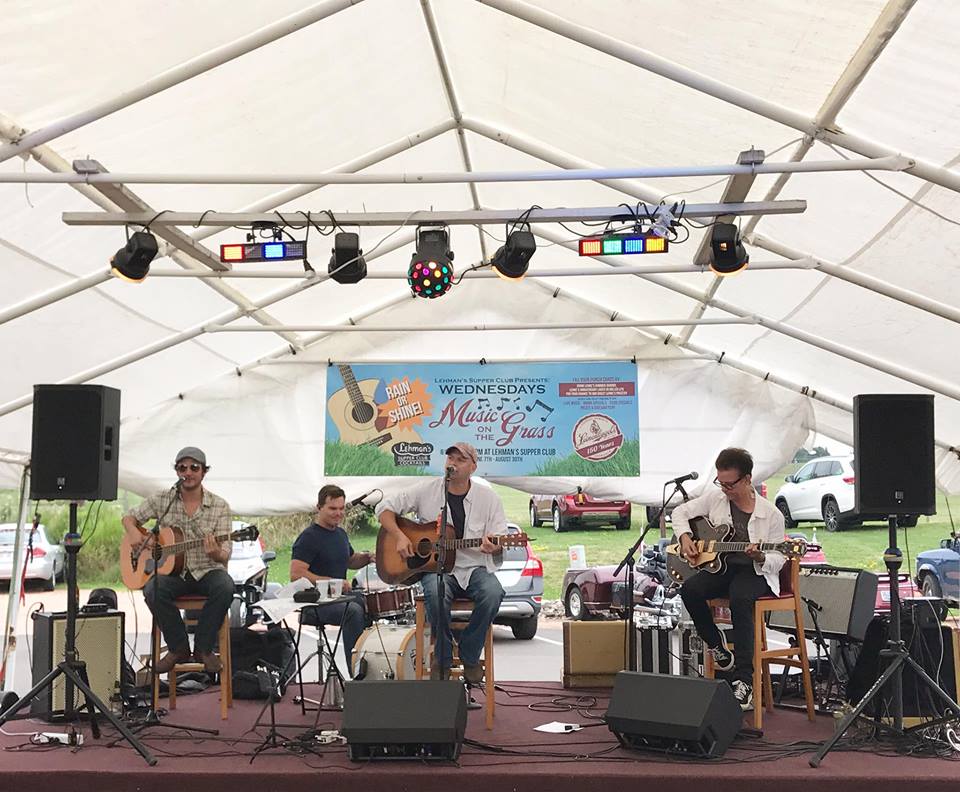 Ernie Ball, how I love thee! I have no idea how many sets of strings that I go through in a year on stage and in the studio, but several hundred sounds about right! I remember seeing their ads when I was just a kid and how cool they were. It's a blessing to be part of the Ernie Ball family.  They also make the coolest delay pedal on the market; The Ambient Delay. I always use some delay when I play live, and to be able to adjust it on the fly has been a game changer for me! Check it out.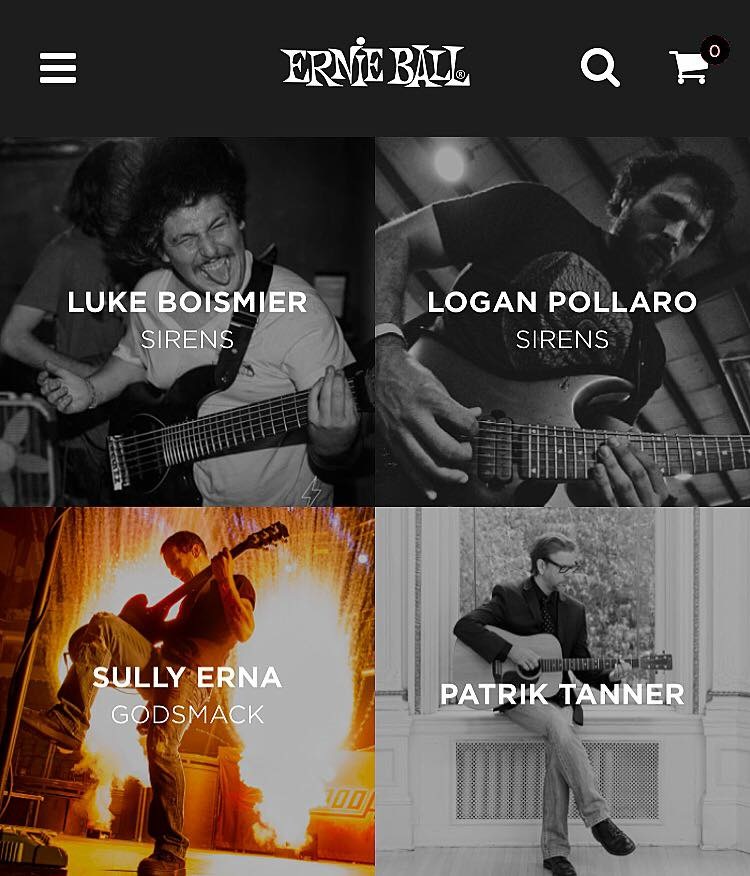 Being born and raised in Sweden, I've taken a keen interest in American politics since I was nine years old, watching Richard Nixon get on that chopper, wave goodbye and leave the White House forever in disgrace. It was surreal, and 2017 was that times a thousand. I believe that if you take on the mantle of being the leader of the free world, you have an awesome responsibility. You have to lead by example. On the international stage, I think we can do much better than we did in the past year. As a country, we are squarely in the mix internationally and I believe our survival depends on us realizing that. Making America an island is not the way forward. Closer to home, I think that over the years, perhaps we have come to believe that democracy is some kind of perennial flower that takes care of itself without being tended to. Some very dark political forces have taken advantage of that kind of thinking and they are working to dismantle it. Pitting people against each other and speaking of "alternative facts" is proof of that. Now is the time to speak out against it. They are banking on our collective silence to see their agenda through. After having lived in America for 32 years, I still love this country with all my heart, but I think we can do better. Let's make 2018 a year of positive change!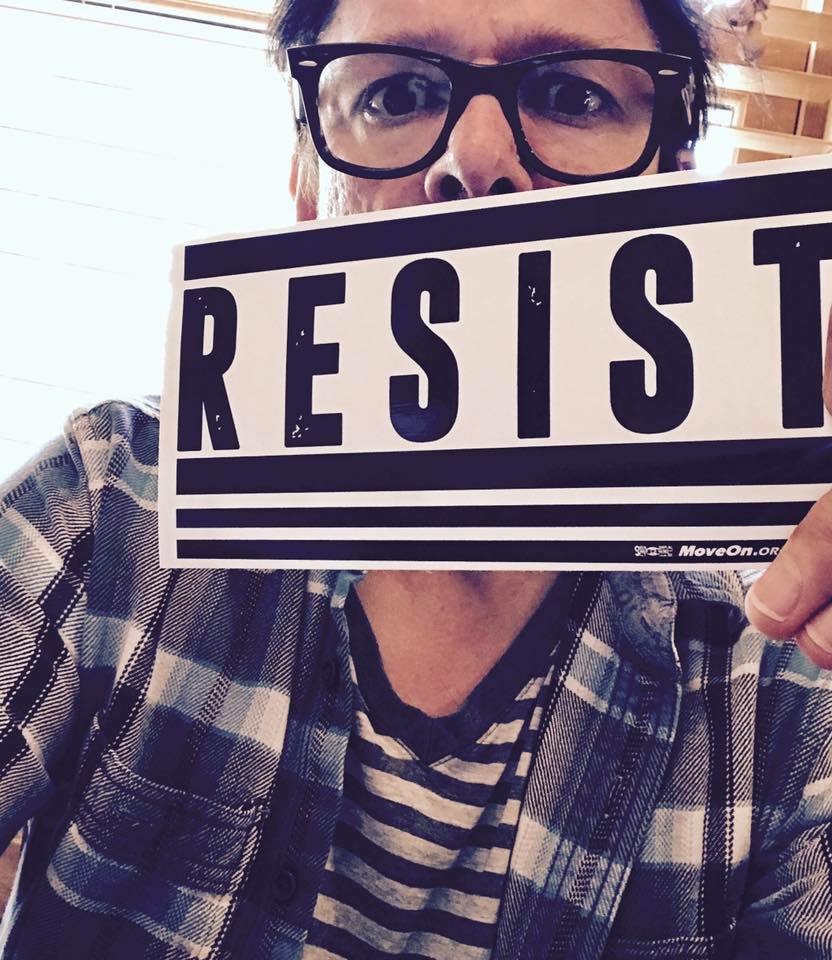 As a person, I feel like the luckiest man alive. I get to be a husband and a father and I know that these are the best years of my life. I'm old enough to not take that for granted. 
Family means everything to me. When I first met Michelle I saw that she was beautiful, but also that she was compassionate and kind. From the very beginning she became an integral part of the many things I do as a musician. She has designed album covers, booked and promoted shows, lined up accommodations and lifted tons of road cases. If you are reading this on www.patriktanner.com you can see her beautiful photography and website design as well. She has an ability to reinvent herself that simply amazes me. 
We knew early on that Elliott was gifted and that he wouldn't get what he needed in a regular school setting. Michelle spent countless hours researching our best options for his schooling and continues to drive him to and from Normandale College four days a week. Thank you for all you do for us. I love you! 
Elliott will be ten in August and I want to hold on to every moment. Time goes by way too quickly. Jag älskar dej, min fina pojke!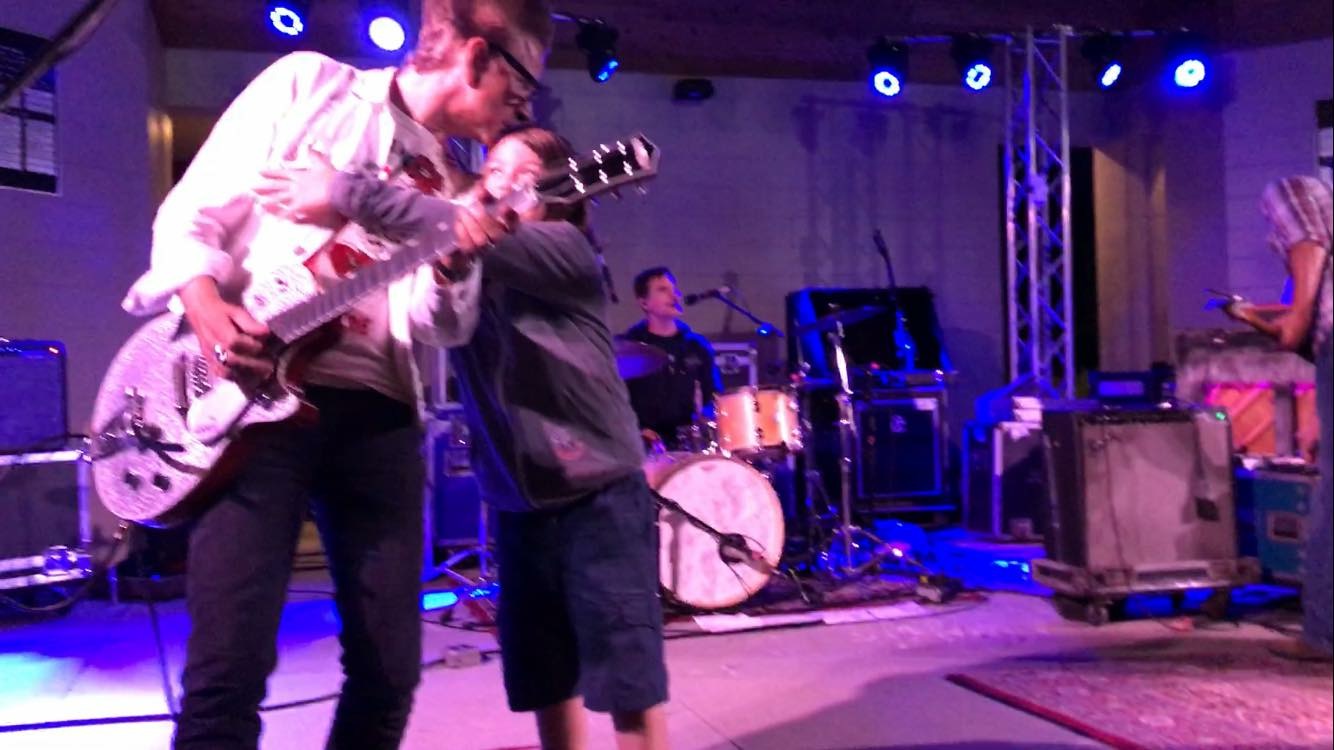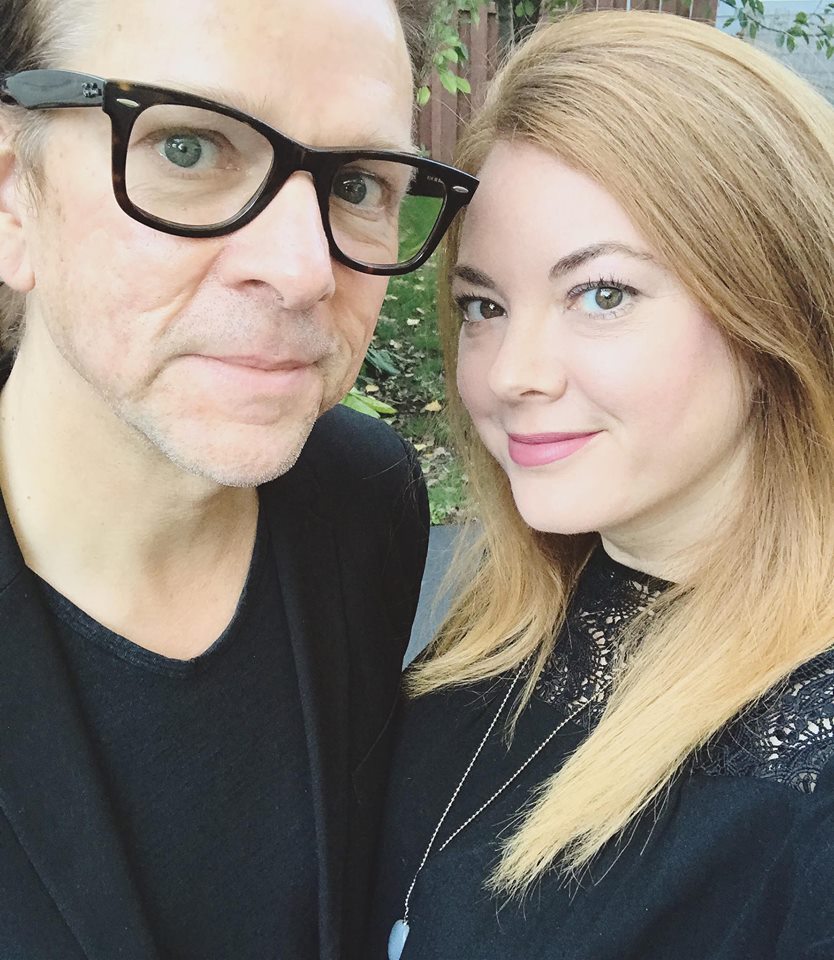 I hope that 2018 brings you nothing but joy and good health, and If I see you at a GB Leighton show, please come say hello! 
Happy New Year! 
Patrik